In Memory
Richard Airwyke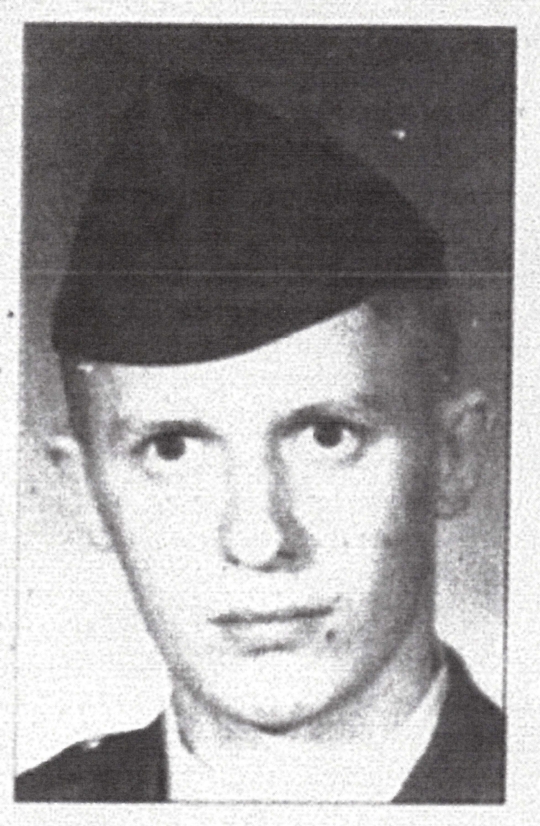 WOOSTER – Richard E AIRWYKE, 59, of Wooster, passed away Sunday, May 9, 2010 in Wade Park VA Hospital in Cleveland.
He was born June 6, 1950 in Coshocton.
He served his country with the U.S. Army during the Viet Nam War.
Surviving are mother, Dorothy Airwyke Wickens of Wooster; his siblings Sandra Smetzer of Shreve, Frank Wickens of Wooster, Robert (Deb) Wickens of Smithville and Jennifer (David) Hershberger of Wooster; several nieces and nephews.
Richard was preceded in death by brothers, Walter Wickens Jr., Paul Wickens and a sister, Dorothy Wickens.
Friends will be received at the at the McIntire, Davis & Greene Funeral Home, 216 E. Larwill St., Wooster on Sunday, May 16, 2010 from 4-6:00 P.M.
Services will be held at the Ohio Western Reserve National Cemetery on Monday, May 17, 2010 at 11:00 A.M. with the Rev. Kevin Phipps officiating.
Contributions may be made to the Funeral Home to Help defray expenses..
https://www.mcintirebradhamsleek.com/obituaries/richard-eugene-airwyke