For those who were not able to be at the fair this year, the 30 x 60 ft flag was raised at the opening ceremony on 9-11-21. And the fair is in full swing!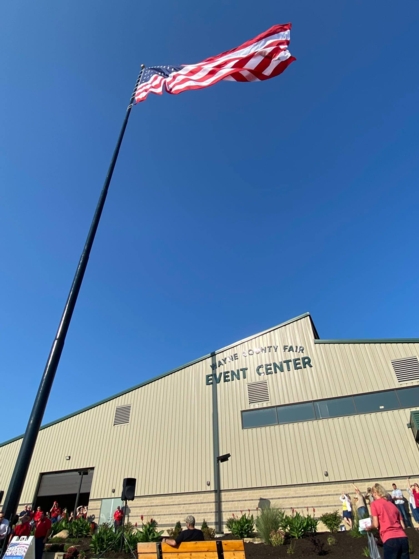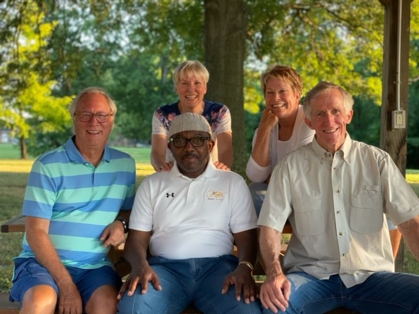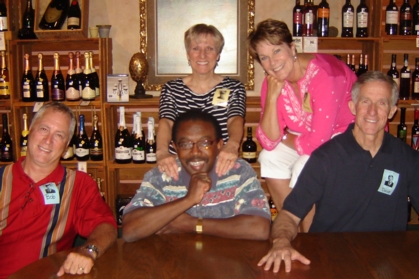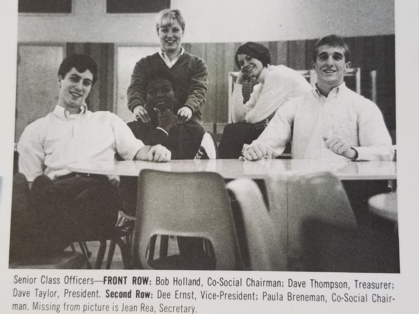 CLICK HERE FOR MORE REUNION PHOTOS
We do not have to wait for an official reunion, we can plan for time together whenever we desire! Just contact Dee Ernst Maes with details at dmazinowen@att.net and I will email the class!
TO JOIN OUR CLASS WEBSITE: click on "First Time Visitors" , it's the first tab at the top of the page. Then click on "Setting up your Profile". We need your current contact information so we can keep you in the loop with all information about any gatherings in the future.