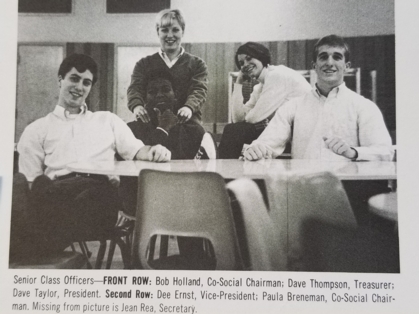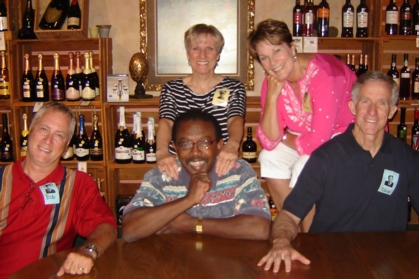 Hello and welcome to our class reunion website! I have added some photos from the yearbook for those who may not have one, and even some newspaper clippings. Just click on "Photo Gallery" seen along the left border. I hope you will add your photos to 3 of the existing albums: "Through the Years" , "Wooster Memories" and "Prom Memories". Although, if you have many photos, I strongly recommend creating a photo album on Google Drive and sending me the link so I can upload the link in the correct category for classmates to enjoy. Thanks for your contribution and lets enjoy connecting with each other!
Please direct reunion questions and concerns to a committee member: Dave Taylor, Barb James Somogy, Paula Brenneman Abrecht, Bob Holland or Cindy Beuhler Webster. Go to Classmate Profiles, type their last name in the search bar, click on their name & send them a private message.
If you have questions while navigating this web site, please contact Dee Ernst Maes by finding my profile and sending me a private message.
ANNOUNCEMENTS
To all the classmates of 69: There has been a devastating fire in Paradise Calf. exactly where Dee Ernst Maes lives. She is fearing the worst that she no longer has a home. She and her family are safe but if the realization is true she only has the clothes on her back. Please message and let her know she's in your thoughts and pray that her home was spared.
Thank you,
Becky Hubbard Maibach.