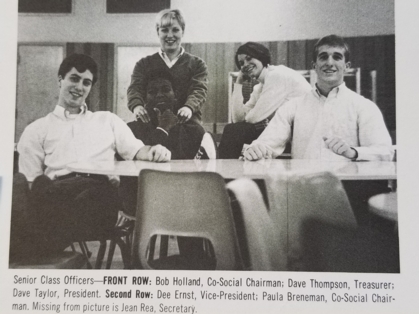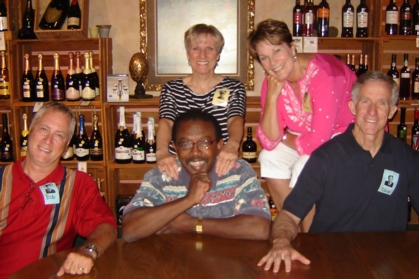 Hello and welcome to our class reunion website!
Our 50th class reunion is scheduled for this July 26 - 27.
Friday: Mixer at The Spoon Market on Liberty Street
7:00 pm $15 per person
Saturday: Banquet at the Wooster Country Club
6:00 pm $35 per person
6:00 social hour and 6:45 dinner
TO JOIN THIS REUNION WEBSITE: click on "First Time Visitors" , it's the first tab at the top of the page. Then click on "Setting up your Profile". Please complete this step whether you can attend in July or not. We need your current contact information so we can keep you in the loop with all information about any gatherings in the future.
TO REGISTER FOR THE 50TH REUNION:
PLEASE CALL BARB JAMES SOMOGY at:
(H) 330.345.3456 (C) 330.347.6900
Giving Barb the details of the number attending and sending her the money will get you regisered!
No tickets are being mailed.
The website is not functioning to register online so you must call Barb if you want to register.
Please direct reunion questions and concerns to a committee member: Dave Taylor, Barb James Somogy, Paula Brenneman Abrecht, Bob Holland or Cindy Beuhler Webster. Go to Classmate Profiles, type their last name in the search bar, click on their name & send them a private message.
If you have questions while navigating this web site, please contact Dee Ernst Maes by finding my profile and sending me a private message.
I have added some photos from the yearbook as well as some newspsper clippings. To view them, just click on "Photo Gallery" seen along the left border. Ifyou have photos from the past that you want to add, please send them to my email and I will upload them for easy access.
dmazinowen@att.net